V: ##### I'm going to cry my flight was already on the 11th?!

M: Really?

L: What?

M: Whatwhat?

J: REALLY?

L: ##### no!?

V: This is ##### real!

N: How's that even possible?

V: I can't ##### do this…

V: I can't even think how to ##### manage this.

J: How the fuck?


Twelve late puberty teenage skaterboys arrived in sunny Barcelona. They had successfully escaped the stormy and cold Finnish spring and after 4 hours in the plane they could now change their wet socks to shorts and sangria.
Ville is the youngster of the crew. Wisdom comes with age they say but looks like it doesn't work with all of us. He's already both clever and super stylish.
"Kinkku" is killing it with his style. When he hits a run the whole plaza stops and enjoys the show.
We followed the footprints of the legendary Arto Saari to this spot. Lauri had a vision for this trick and he just did it. Huge 5-0 indy with a perfect landing. Perfect ending for a perfect day.
Jaakko has the fastest legs ever and he can handle the spots you can only dream of. Ollie to an extremely short bench, fs crooked and landing to the stairs. Who does that? Jaakko does.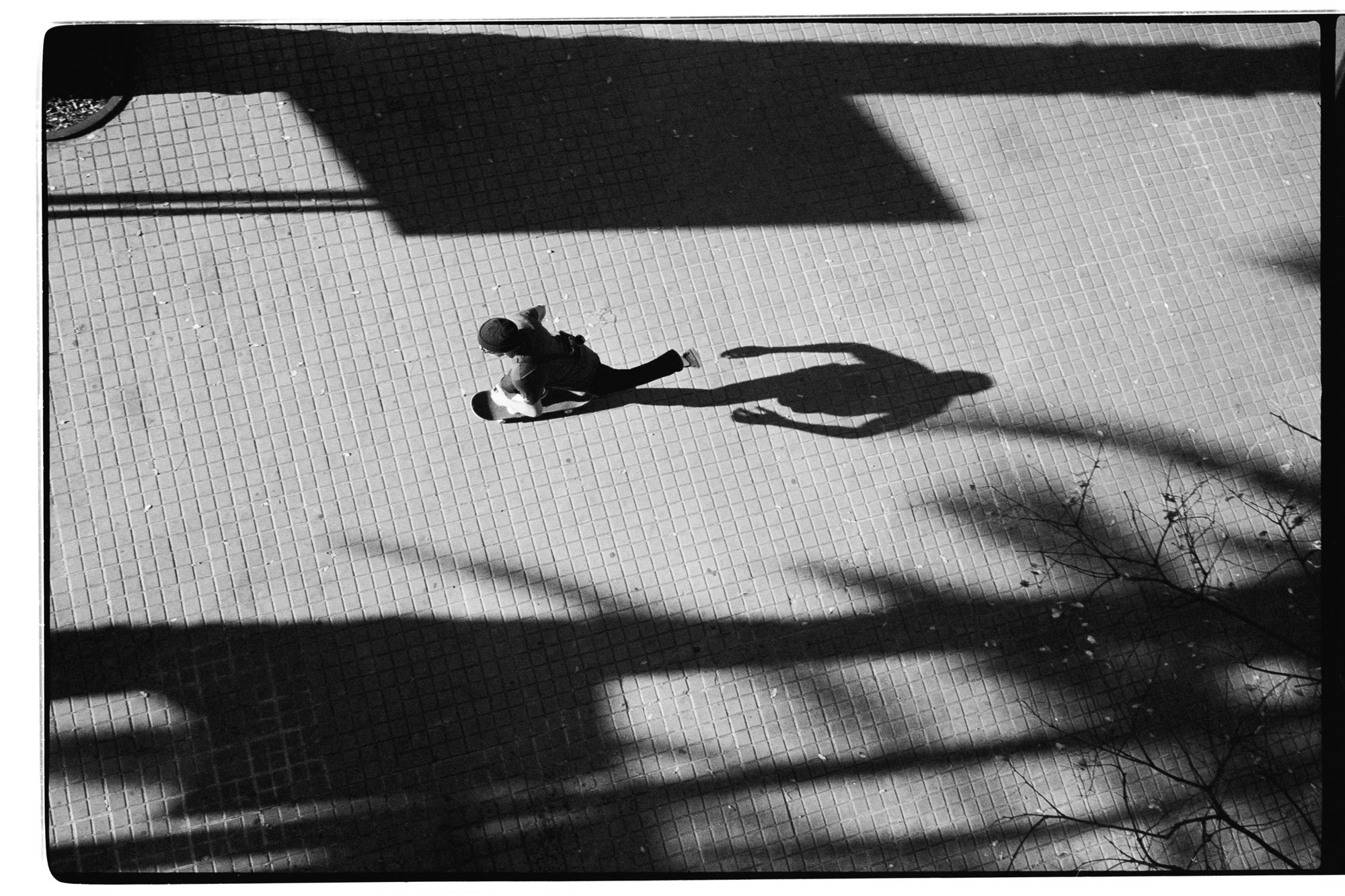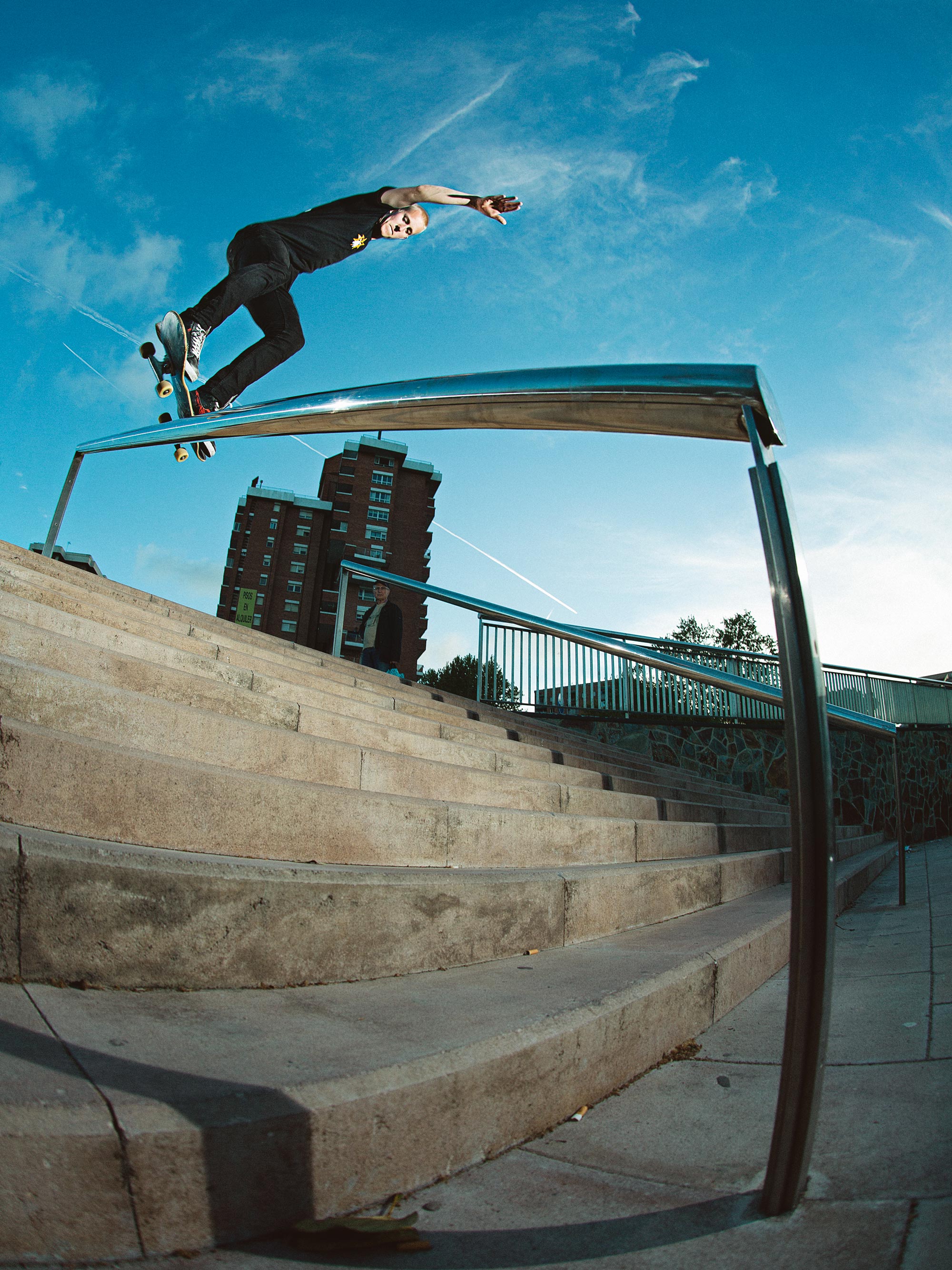 Viktor did his exchange studies in Barcelona while we were there. After long hours at the university he changed the school uniform to jeans and killed all the Spanish handrails.
Some of us were there for the skateboarding and some for other activities. The person in the picture may not be related to the case.
There's a photographer who lives in a snowboarding world and thinks spots like these are fun to ride for skateboarders...
Viktor playing with the local kids.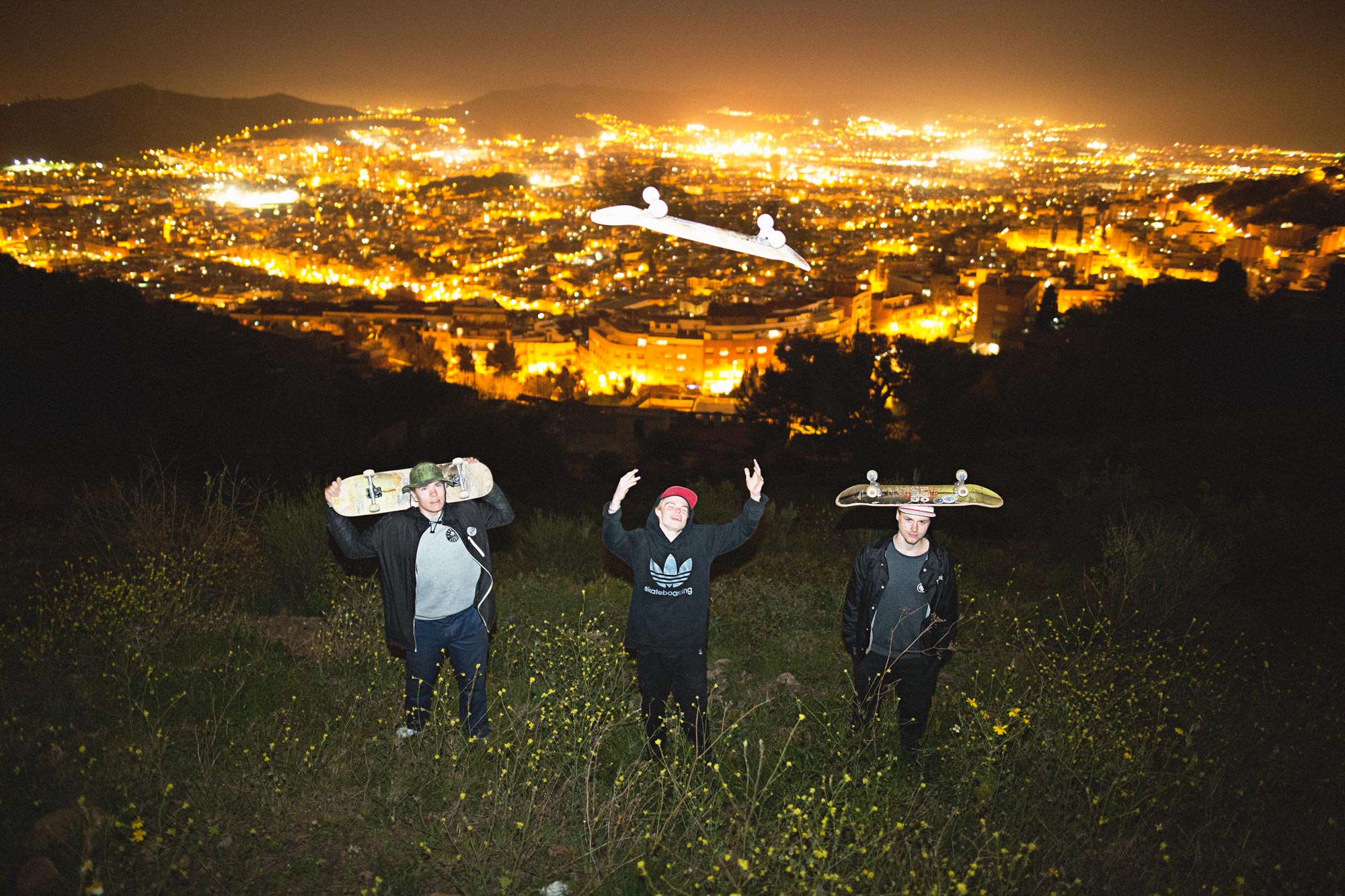 I'm glad that some of us also missed their flights home...